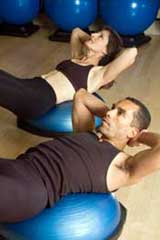 The program
Welcome to Get FiTeam!
We can ...
Help you become aware of and monitor important health indicators such as weight and activity.
Give you tools to help you make changes in your daily health habits.
Provide opportunities to make exercise a habit.
Give you information on education, training, and screening events to help YOU improve YOUR HEALTH.
Let you earn prizes!
Here's what's included in the program: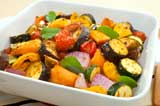 Access to your own diet and exercise tally at My Get FiTeam, where you log your progress towards healthy goals using a point system.
Trial memberships to local fitness facilities.
Access to health education material.
Biweekly news updates.
Invitations to health education events.
Baseline health screen including weight and counseling.
Final health screen to confirm your progress.
Team Fee
Team fees for Get FiTeam are $100 (paid at $25 per individual registration).